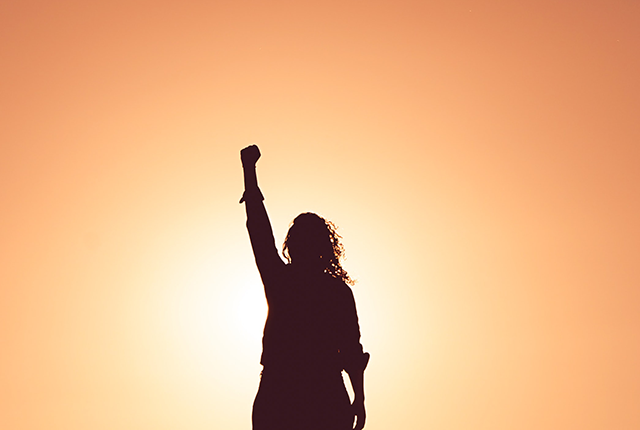 Voting Rights Resources
Resources for tribes, communities, and individuals that want to improve voter access. Voter action toolkits available!
Voting Rights Resources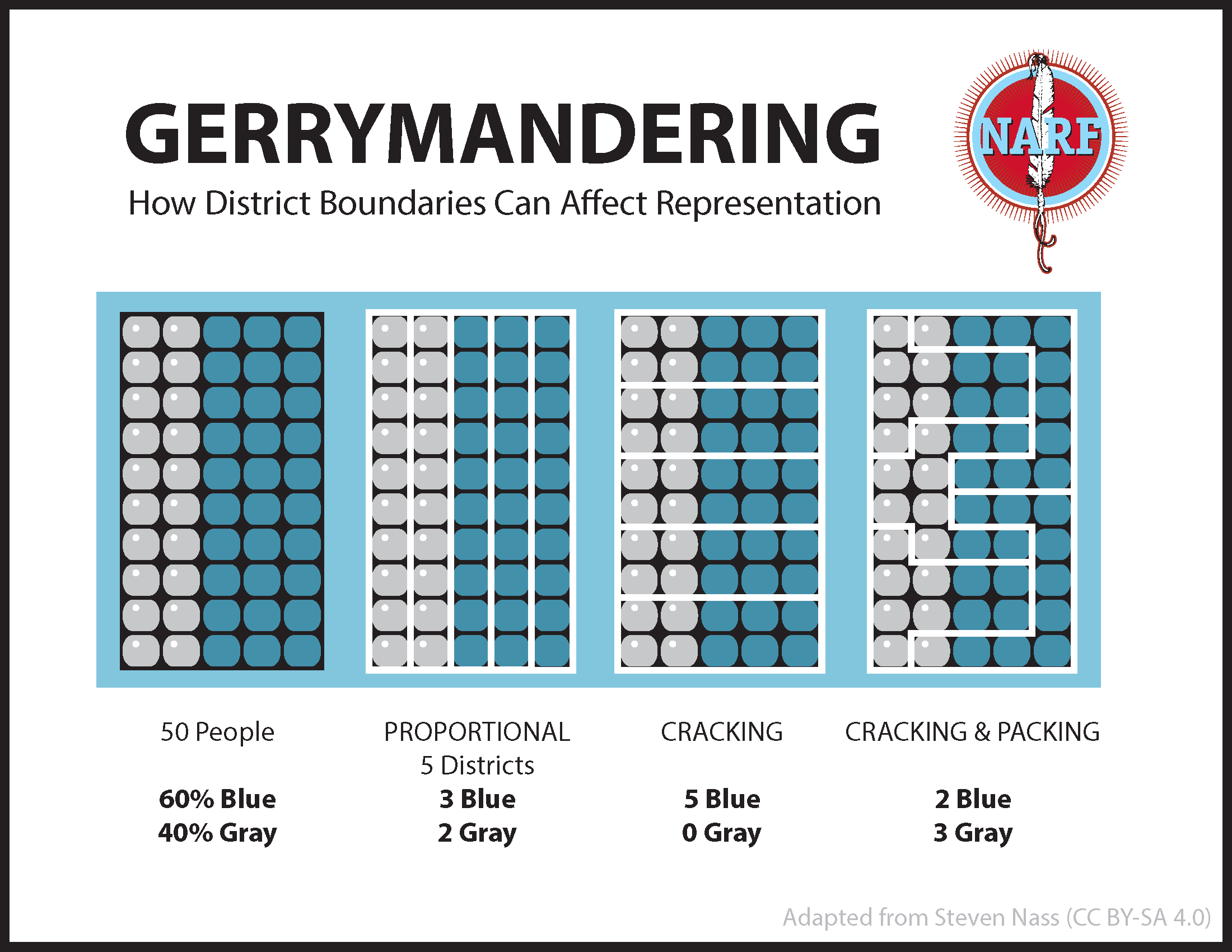 Fair Districting Resources
Resources for anyone who wants to organize and make sure that people outside of our communities do not define our borders or divide our power.
Fair Districting Resources