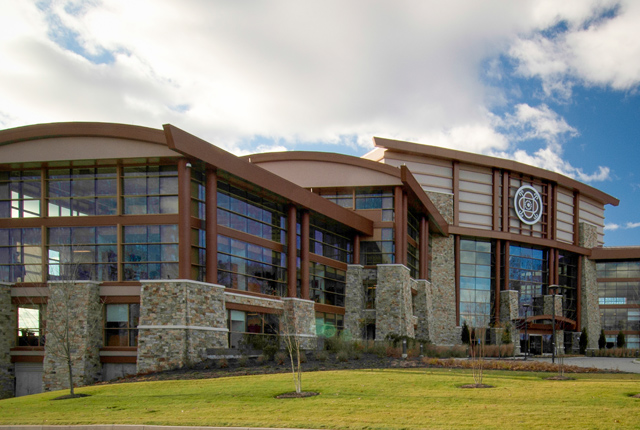 Tribal Governments
Actions that tribal governments can take to foster voter participation in their nations.
Tribal Resources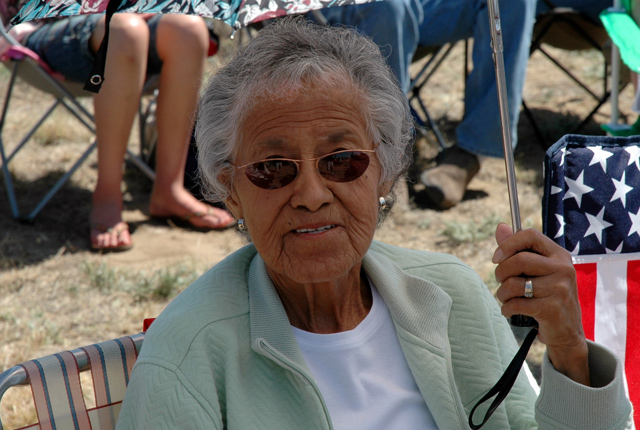 Individuals
Make sure that you are ready to vote! Actions that individuals can do to make sure that they are properly registered and ready to vote.
Individual Resources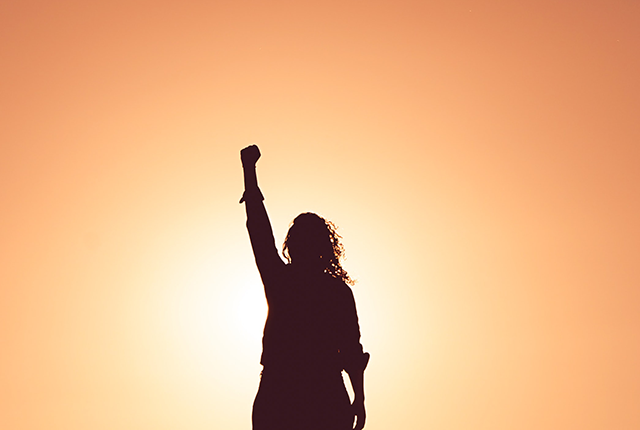 Advocates & Activists
Actions that activist and advocates can take to improve voter access. Voter action toolkits available!
Voter Action Resources